CASE STUDY
Slateplan
The Problem
Slateplan needed help with developing a better way to bid the budget and scope of a smart home. They hired GNAR to help them create their MVP.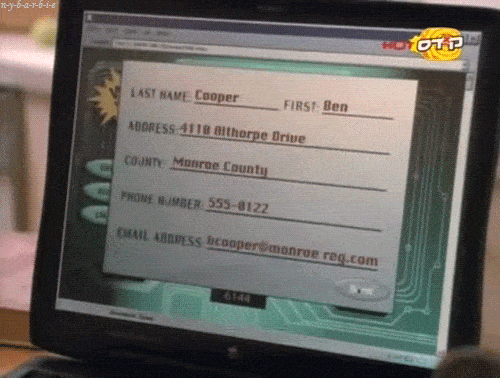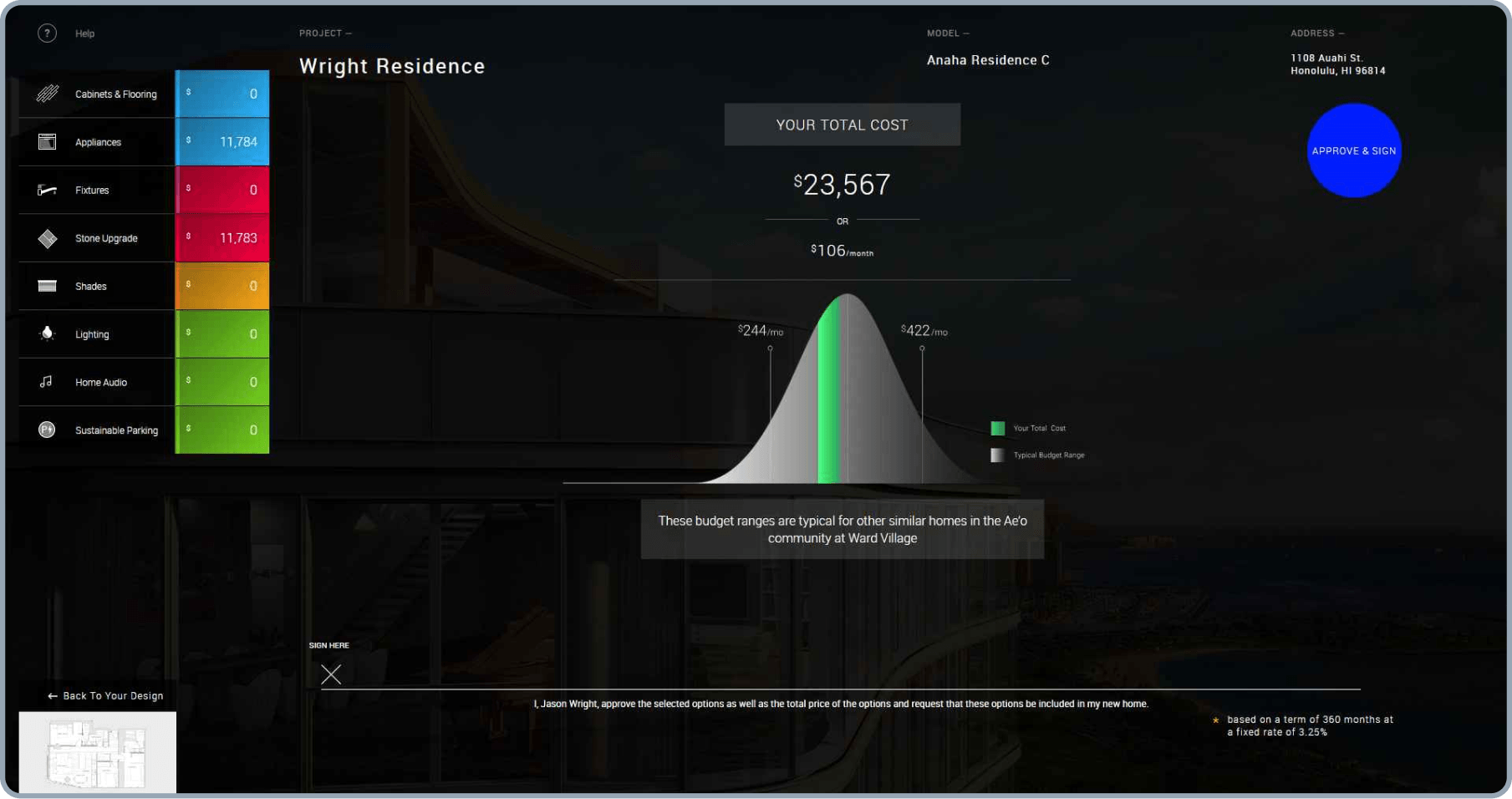 Capturing a signature
A client can sign and approve plans by writing directly on a touch surface or by using a mouse or track pad.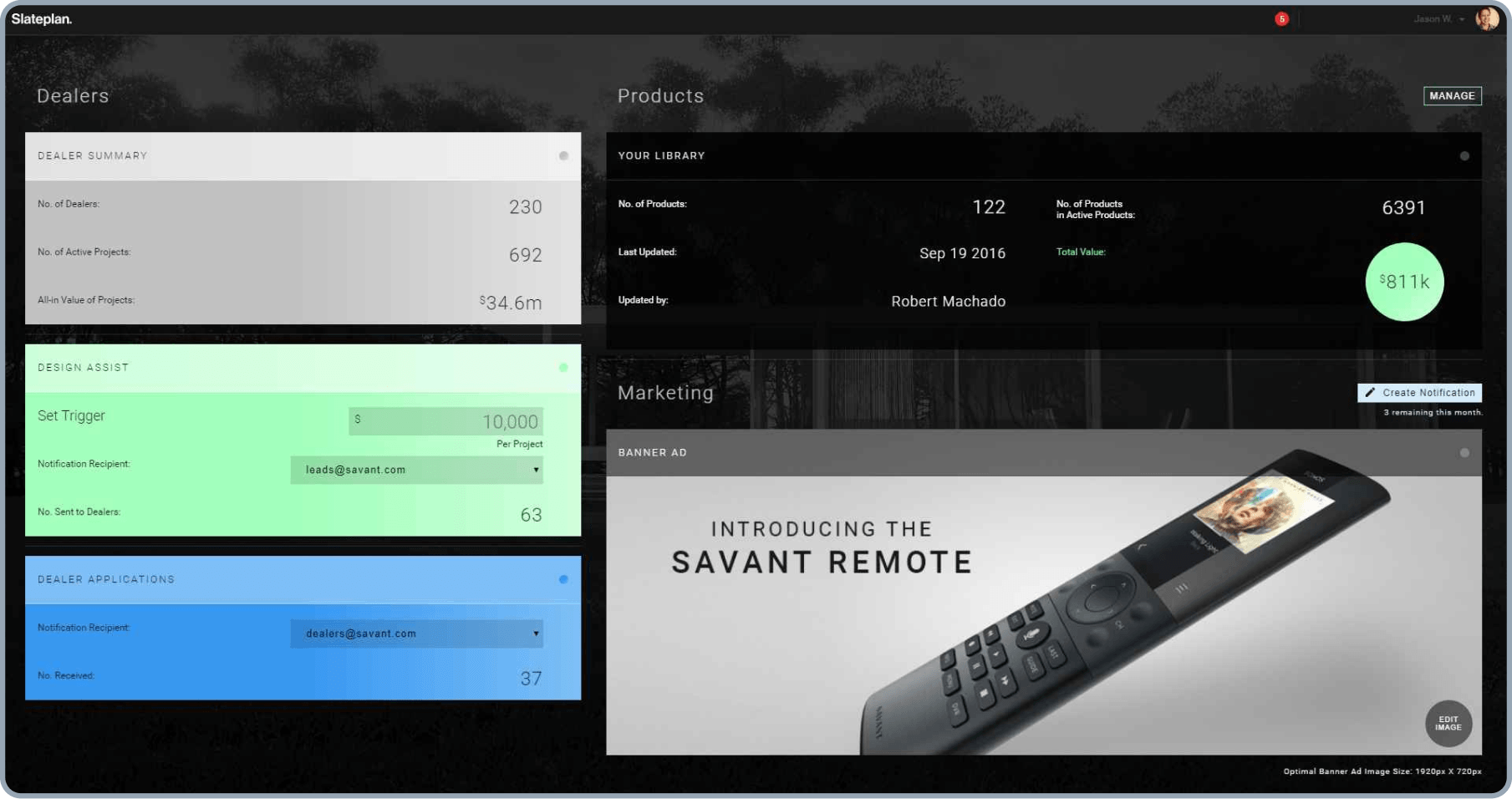 Optimizing the Designer View
GNAR dramatically improved load times for the designer view from over 10 seconds to under 2 seconds.
The Result
Slateplan won a Best in Show award and after 100 days, Slateplan was selling their product.
Days to complete the MVP
100
Cedia best in show award 2015
#1
Loading time after optimization
2s